Learn more about monthly boxes.
Love In A box
Carefully built collections for every stage of your Motherhood
From pregnancy to toddler
BUILD YOUR BOX
[rev_slider alias="concept_desktop"]
[rev_slider alias="concept mobile"]
HOW IT WORKS
Every month choose products & add your favourites in your box.Be spoilt for choice or simply let us surprise you
Save upto 70% on a box filled with 5-7 premium products tailored to your due date or babies age.
Indulge in the best in baby,maternity,wellness,lifestyle and everything in between or gift it to a loved one.
Buy the box and become a select member.Shop exclusive sales and get first-hand preview to monthly collections
EXPLORE YOUR MEMBERSHIP
DISCOVERIES, SAVINGS & HAPPINESS IN A BOX

Customize your box with pampering products from premium, safe and non-toxic brands.More savings =More happiness

MEMBERS ONLY SALES

Mama&Peaches "SELECT" members save between 30% and 70% each time. From box add-ons to exclusive members-only deals, you're gonna love every bit of your membership with us.
COMMUNITY PERKS

Be a part of an awesome mama community who meet you exactly where you are in your journey of motherhood. Be a part of exclusive events, parties and discussions to help.

AWESOME CUSTOMER SUPPORT

Our Mamas support team is always happy to help you out. We know how much you have on your plate already. Get in touch at 9953502522 and leave everything possible on us.
SAVE OVER A WHOOPING 50% EACH MONTHLY
BOX | HANDPICK YOUR FAVOURITE PRODUCTS
AT UNBELIEVABLY SLASHED PRICES

SHIPPING IS ON US! *FREE*
ACCESS UNIQUE & AMAZING COLLECTION EACH
TIME YOU VISIT US.
MORE THAN BOXES

As a box member you will instantly unlock discounted prices across individual products in our add on section + shop
Here's what our Mamas say
I first got to know about mama and peaches when a friend of mine sent me a gift hamper when I announced my pregnancy. Since then whenever I have had the chance to gift a new mother or mother to be, I head over to mama and peaches. I especially love the fact that I can curate a gift box depending on my budget. I especially love the help that I received from Nancy from mama and peaches!
Perfect box for Mama/ mama to be and the baby. Perfect for gifting and self pampering. Love the personalisation they add to the box with handwritten messages and such neat packing. Loved interacting with the owner Tanya. She would patiently listen to your needs and not fail to surprise you. I received one as a gift, gifted one to my sister in law and now subscribed for a 3 month box for self!!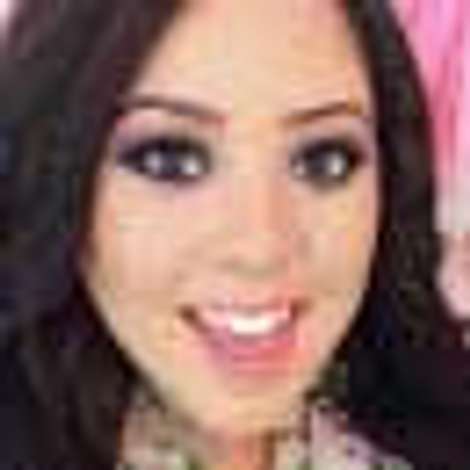 When i got my first mama and peaches box i was so excited to open it. Great products for kids and mama. Not a single product is wasted . And i love the sweet notes that they send everytime . I love collecting it. Thanks alot mama and peaches for making our life a little more wonderful. 😍😘
If you're looking for an absolute treat for you and your baby, look no further! The Mama & Peaches box is specially curated and each item picked after a lot of research! Opening the box was such a treat and discovering the amazing things inside was an even better experience! The box is perfect not only if you want to pamper yourself and your little one but also fantastic for gifting! Totally fell in love with the Lulujo swaddle as well the Kama Cold Pressed Coconut Oil! Can't wait to see what's inside the next box!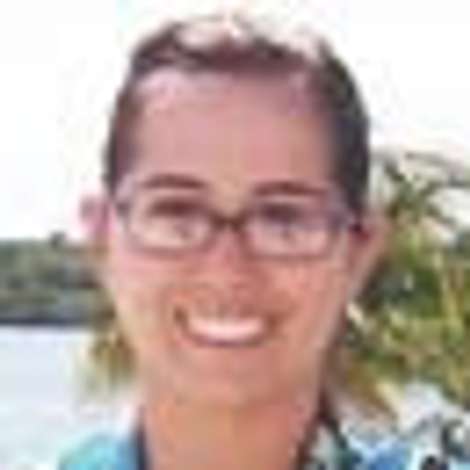 Mama and Peaches is the happiness box every pregnant woman and mother deserves. Please do gift these boxes as subscriptions for months to the woman in your life enduring the biggest change. Or why not; go ahead and gift the subscription to yourself. I made my husband gift them to me during pregnancy and now my little peach also gets sweet beautiful things because the subscription continues ☺.
Great box. Thoughtful curation. Great quality of products specially the fact that each of them are organic , eco friendly and sustainable. Also they have a great customer support team. Good for gifting too..Also, one of the fastest delivered one too..
SAVE OVER A WHOOPING 50% EACH MONTHLY
BOX | HANDPICK YOUR FAVOURITE PRODUCTS
AT UNBELIEVABLY SLASHED PRICES

SHIPPING IS ON US! *FREE*
ACCESS UNIQUE & AMAZING COLLECTION EACH
TIME YOU VISIT US.