Swaddling is a great way to keep newborns secure, warm and cozy, giving a womb-like experience. When swaddling is done correctly, it soothes babies and helps them fall asleep sooner. The swaddle cocoon that you make also prevents startle reflexes.

Here is a 5-point guide to help you practice safe swaddling for your baby:
#1. The ABC of Swaddling
First and foremost, make sure to follow the ABCs of swaddling which are – Alone on their Back and in a Crib. You may not feel like letting your little peach sleep alone but it is only for their best, at least for the first few years. Keep monitoring the baby every now and then, as babies tend to roll over in their sleep which increases the risk of difficulty in breathing. Placing the baby on the back while sleeping is going to prevent restrained breathing.

#2. Swaddle Right
When you wrap your baby in a swaddle, be sure to make it not too tight and leave enough room for your baby to move the legs and hips freely. Choose a soft muslin swaddle cloth or one made from organic cotton to prevent sweating, rashes, and cloth allergies. Your little one may have difficulty breathing if the swaddle is too tight. Some babies prefer to keep their hands free while others love it when it's snuggly as a cocoon. If your peach cries or can't sleep with the hands tied inside the swaddle, wrap the swaddle around the chest leaving the hands free.

#3. Beware Of Loose Blankets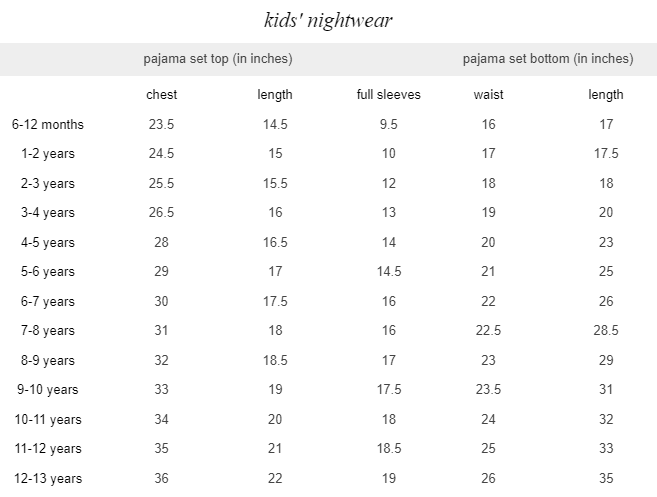 Do not crowd your little one's crib with a lot of bedding such as pillows, blankets or toys, etc., as they can be suffocating during sleep. Avoid having any loose blankets or clothes in your baby's crib. Also, make sure to keep the swaddle, that you've used to wrap your baby with, from unraveling as it can cover the face making it difficult to breathe. Therefore, always check if the swaddle is completely secure before putting the baby to sleep.
#4. Don't Let The Baby Overheat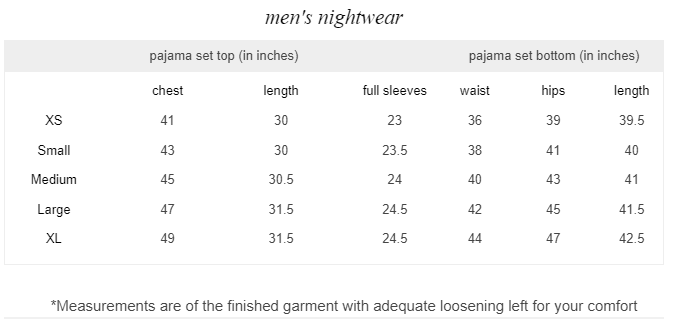 Swaddling keeps babies in one place, safe within the cocoon you made around them. But it also can lead to the baby getting overheated and uncomfortable. Keep monitoring the little one as she sleeps and loosen the swaddles if you notice flushed cheeks, damp hair, sweating or even rapid breathing. Do not place your baby's crib in a hot corner of your house if you are swaddling your baby to sleep.

#5. When To Stop Swaddling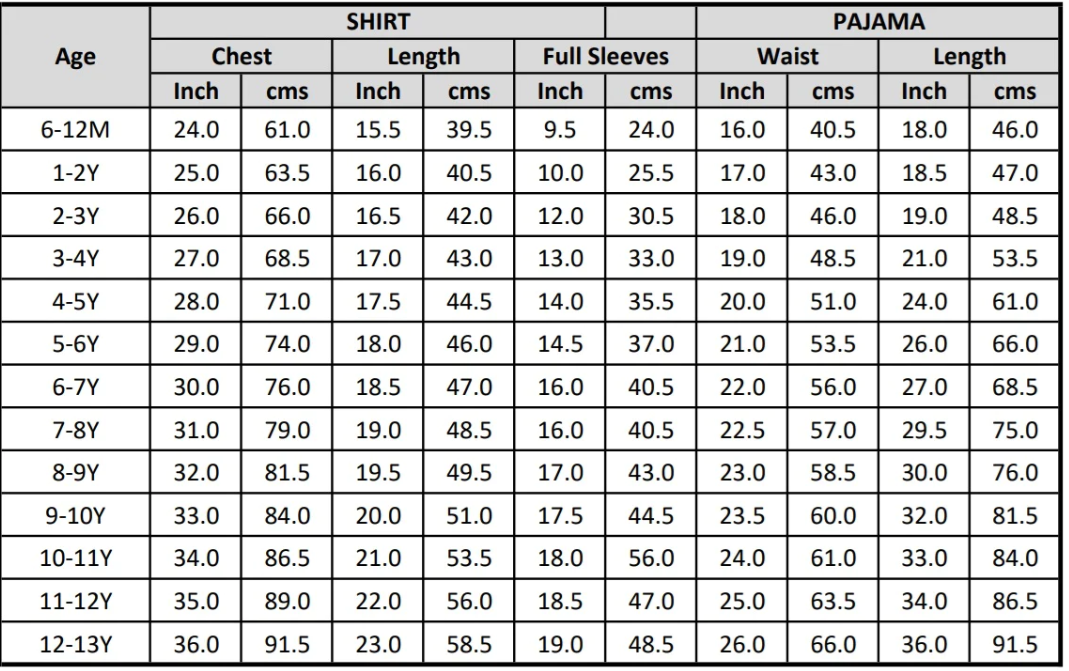 Studies have shown that as the risks of swaddling goes higher as the age of the baby increases. Swaddles are great for newborns only up to a month or two, to keep them tucked in for an undisturbed sleep. But you must stop swaddling once they learn to roll over in their sleep, as sleeping on their sides or stomach can lead to suffocation and increase the chances of SIDS (Sudden Infant Death Syndrome). Also, the risk of SIDS is higher in the case of a swaddled baby lying on the stomach than an unswaddled baby in the same position.
Mama and Peaches brings you a thoughtfully prepared themed boxes full of love and pampering to help the mama throughout her pregnancy. Choose a subscription plan according to your needs and receive a special hamper every month.