Baby Products - Newborn Clothes & Accessories
Your Joyful Parenthood Partner, Offering a Conscious Range of Comfortable Baby Clothing & Accessories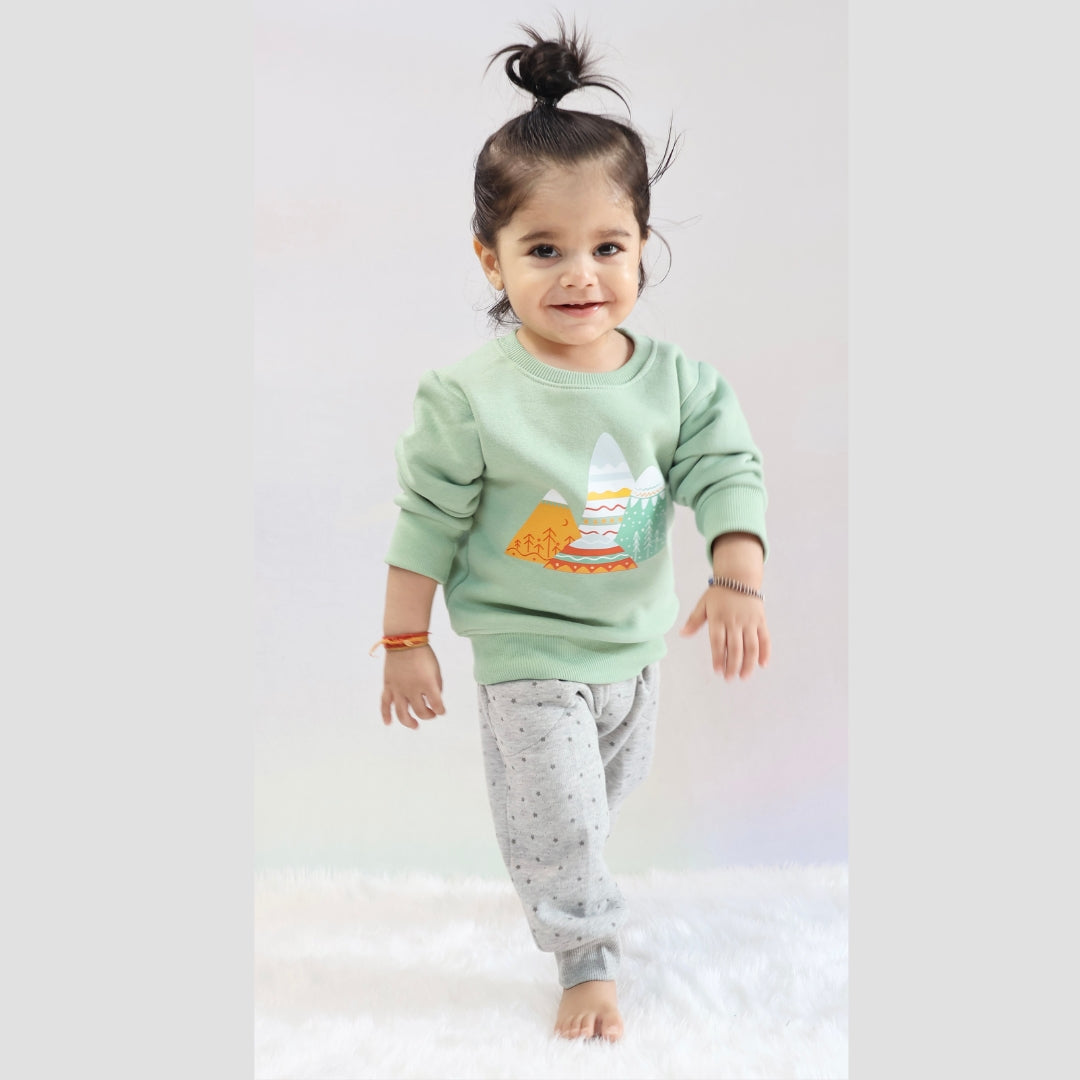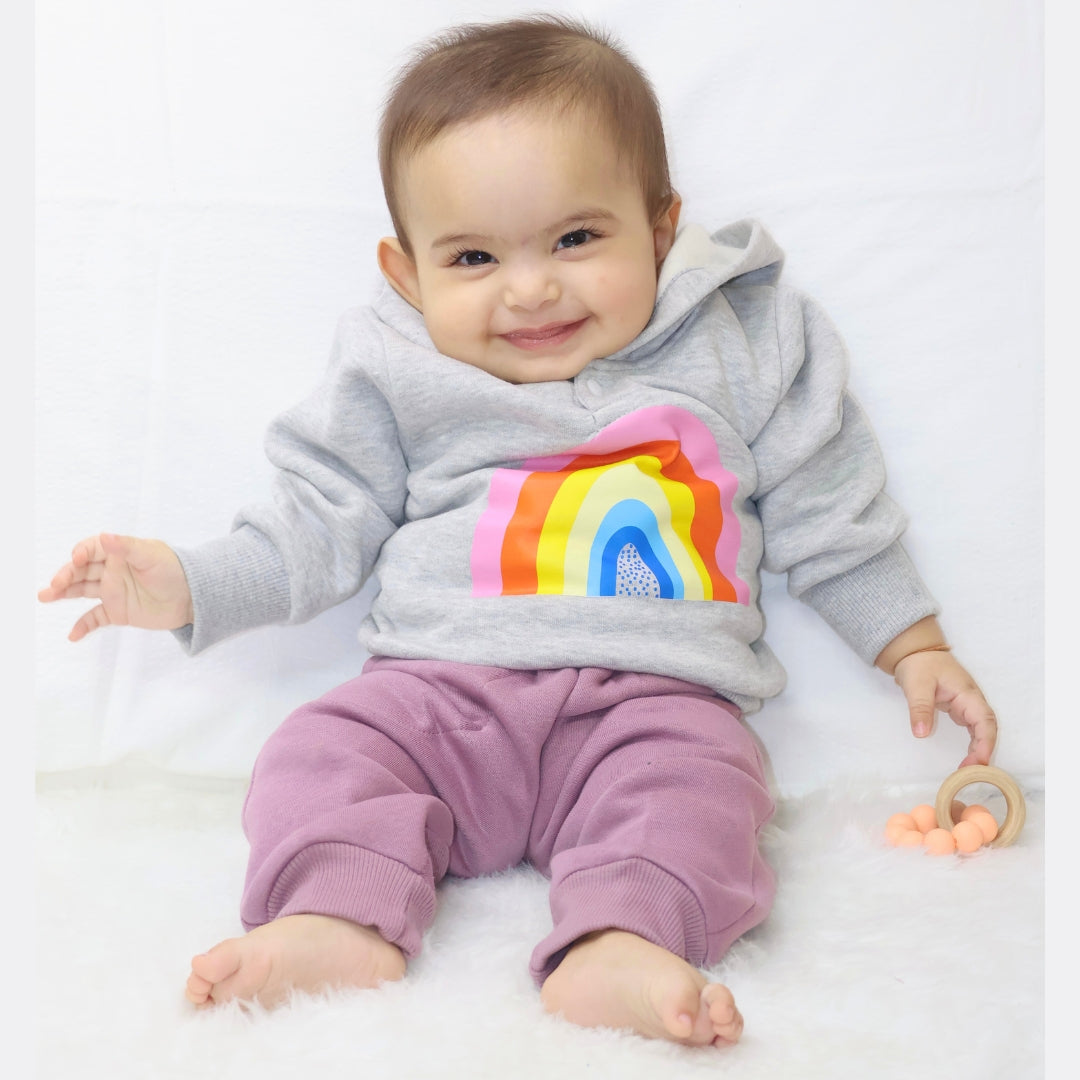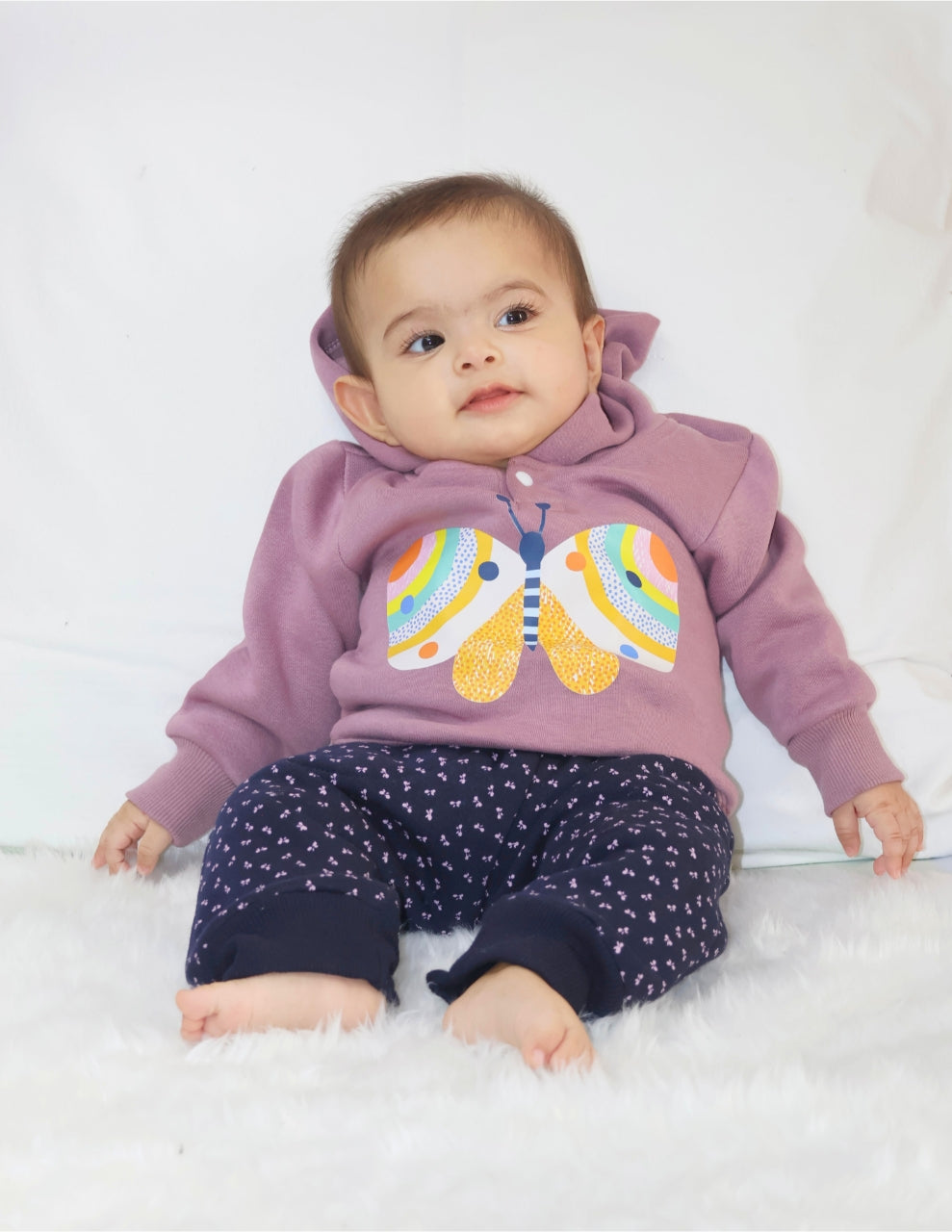 Winter Co-ord Sets
Launch Offer: Pick Any Three Sets for ₹2999/- Only
Say Hello to our most loved winter collection!
Shop Now
Pack Of 3 Thermal Rompers (NB - 2YRS)
Regular price

Rs. 1,299.00

Regular price

Rs. 2,099.00

Sale price

Rs. 1,299.00
38% Off
These cozy thermal rompers are ideal for the winter season. Crafted with insulating properties, it regulates baby's body temperature to an optimum value keeping them warm even in freezing conditions. You can make the baby wear it under any ensemble and they are good to go.
This pack includes total of 3pcs 
Material & Care

100% Cotton Modal
Soft & Warm, Premium Thermals
Lightweight & Thin Feel
Hand-wash

Hurry, only 1 item left in stock!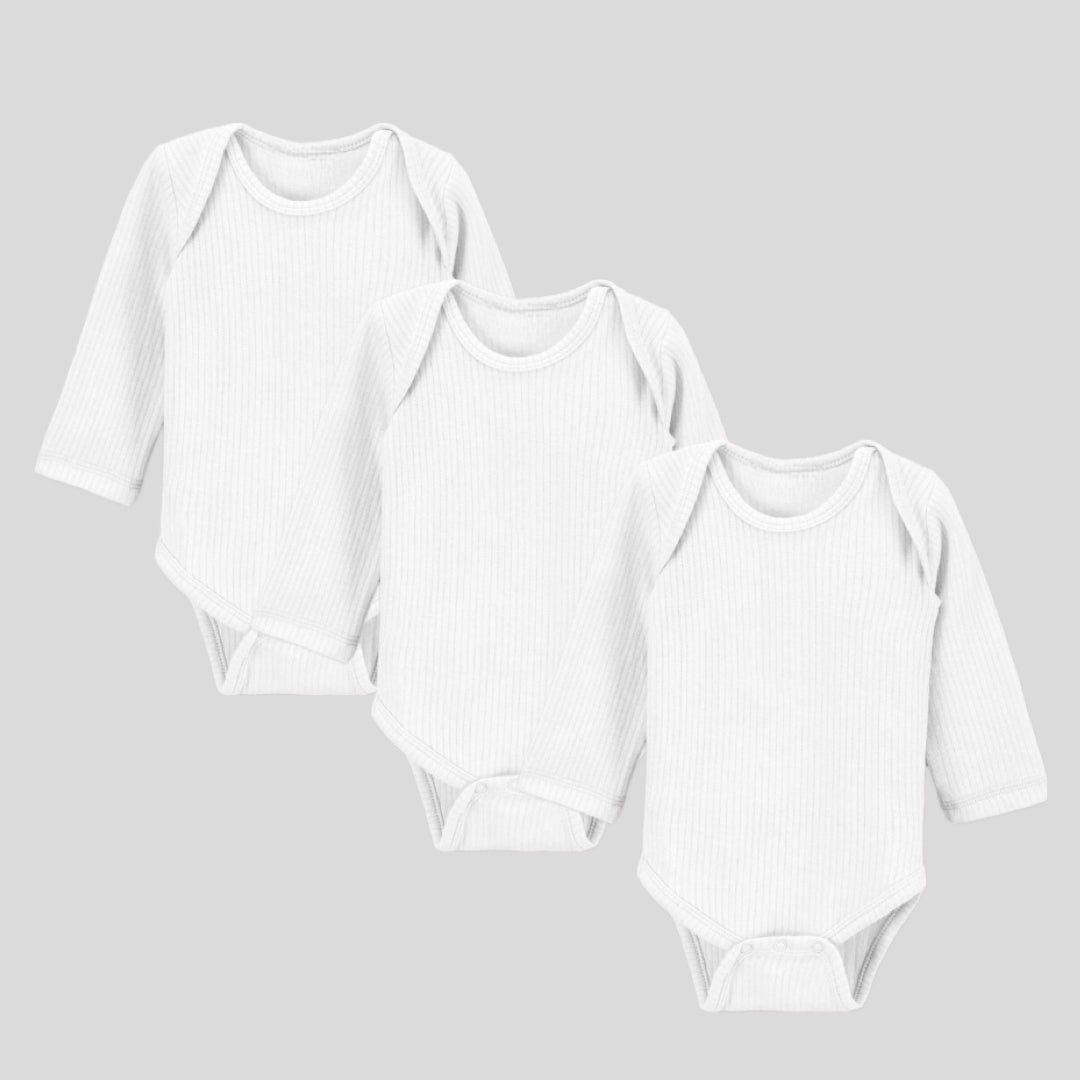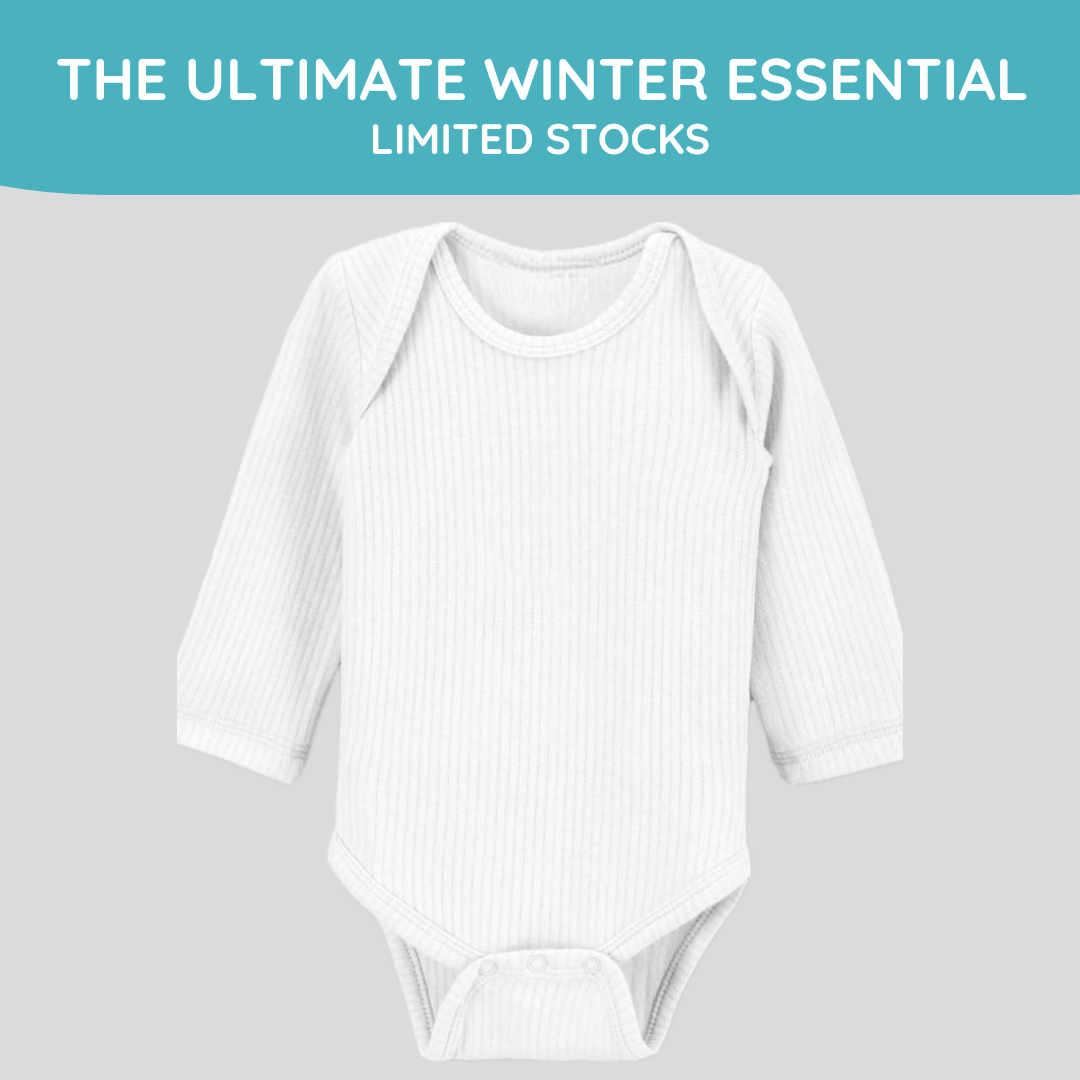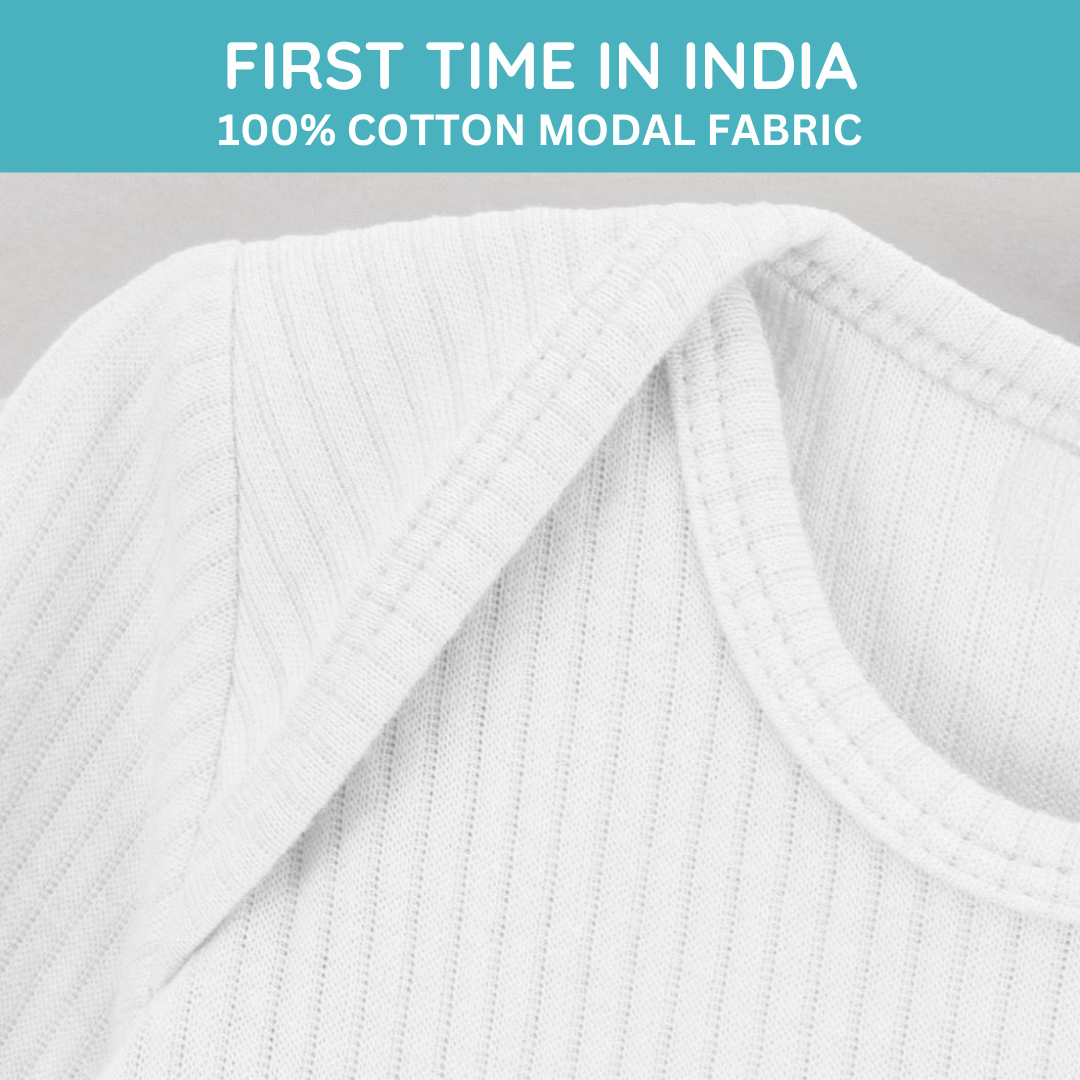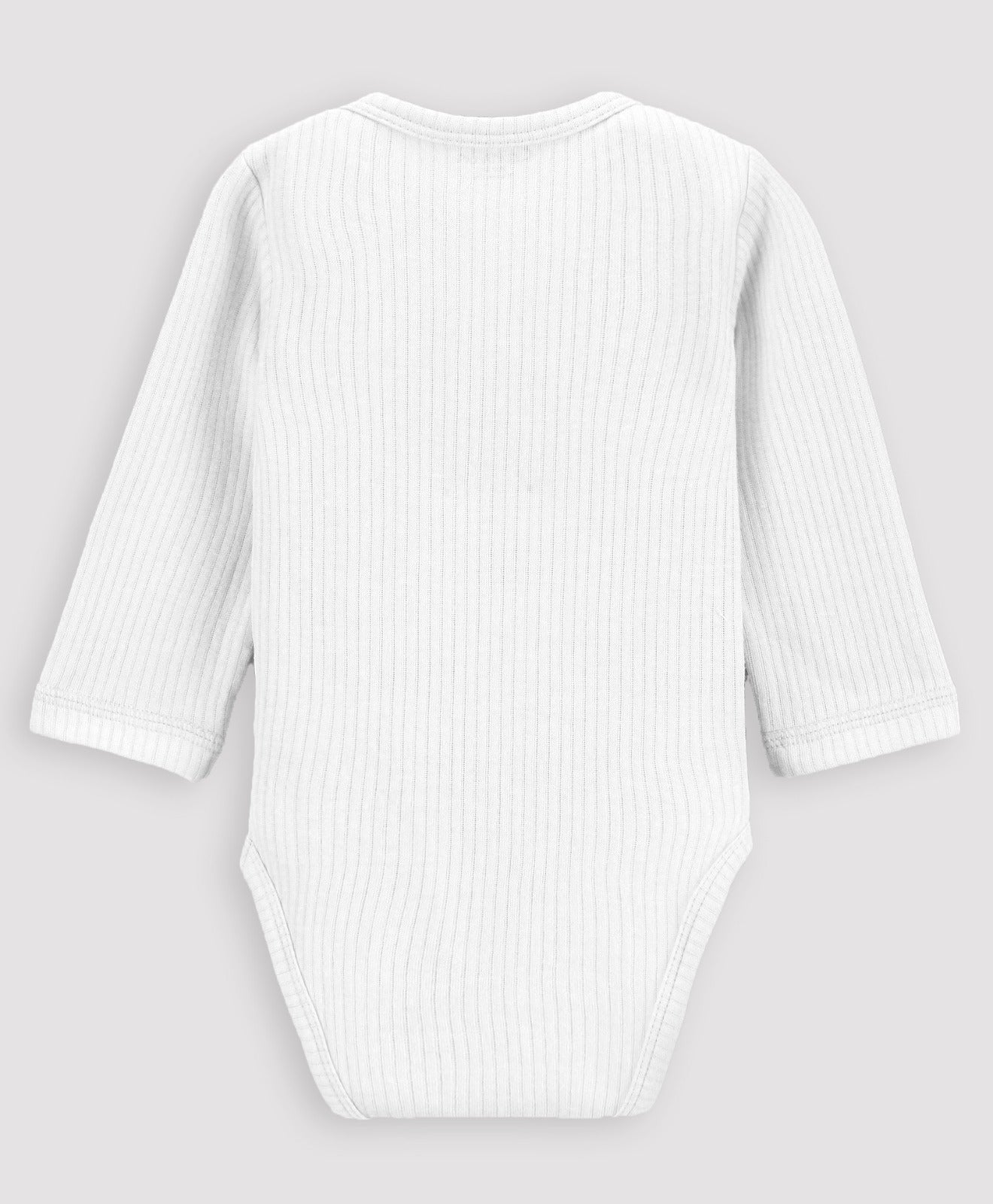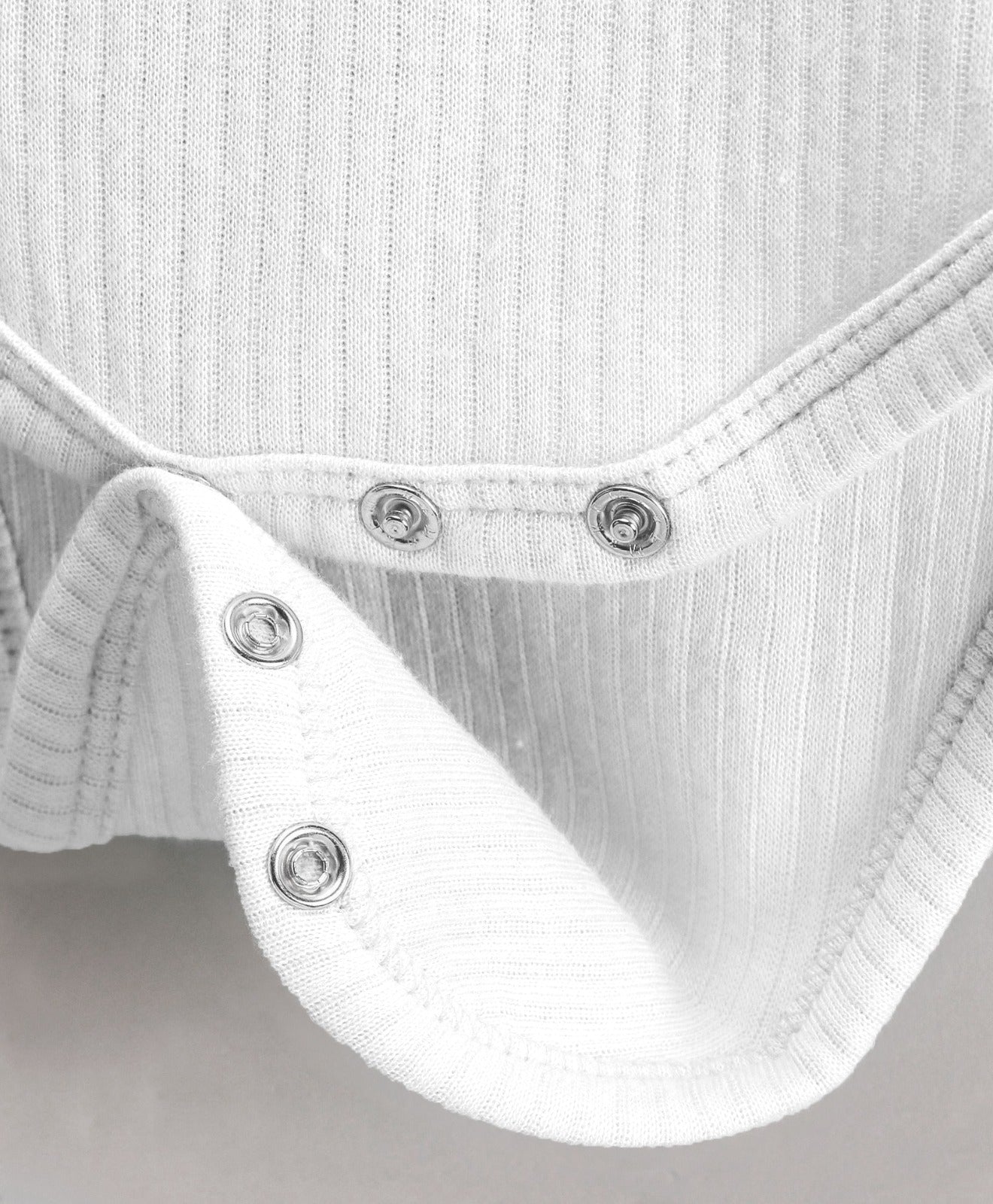 Real Customers, Real Reviews








Received The same product as ordered. It's really Good Nd comfortable fabric. Friendly to babies skin. Thank uhh so much @Mama and Peaches ❤️

Saloni
Thanks to Mama and Peaches my nursery is ready before baby arrival. The products are amazing and the customer service is excellent. The team was supportive in terms of query management and timely delivery. Would highly recommend to new moms. It's a one stop shop for all your baby needs.

Romina Madan
I ordered Thermal Romper. The only place where i found thermal romper. Its a kind of blessings for mothers who are worried about winters. Its really good stuff and comfortable. Keeps my baby warm.

Radhika Sabharwal Malhotra
We recently got our interiors done and was searching for a wallpaper for my daughters room. I was not sure that I will be banging my head as my daughter who is just 6 years old was so particular in selecting the wallpaper for her room. We searched for it in entire Bangalore but she did not like any. Last option left was getting it customized. We started exploring customization options but either it was going out of our budget or we were not getting in the colour we wanted. I googled a lot and ordered quite a few samples from different vendors but did not like the quality.Finally I stumbled upon "MamaAndPeaches". Started interacting with Malvika to explain her my requirements. She was very sweet and patient to understand my requirements and was helpful with all my doubts and queries.She was very transparent with the pricing. She sent me the samples of the different finishes available to chose from of the design and colour I had selected or rather customized.I loved the quality. I placed the order and then designing team took over.What a wonderful team it was. Shared mockups, 3Ds N number of times until I am satisfied. Reworked on design, gave suggestions with their experience.Within a weeks time I received my order and the next day installing guys came to install. They were very good at their work. Installed without a single glitch.They deserve 5/5.Thanks Malvika!! :)

Ambar Jain
Ordered a few things from the website and requested them an expedited delivery. The team has been extremely helpful and considered my request.

Other than this the quality and range of the products available on the website is amazing and I had a great experience shopping from them.

Looking forward to ordering more products.

Thank you team Mama and Peaches.

Sushmita Handa
I have purchased some of the products for my sister baby, honestly i loved the product quality and also as a first time user i was in doubt however i reached to them on whatsapp they were easy to chat and co-ordinate accordingly i had now idea about the baby products they explained me everything was patience through the order processing :)

Malvika
I recently purchased a couple of nightsuits and an angrakha for my nephew from Mama and Peaches, and I am so so delighted that I have found the right online shopping website for kidswear. I always used to go on international websites and hunt for kidswear with lower taxes and duties, only because of their designs. Now that I have found M&P, the quality, comfort, stitching, wearability, and fabric, is unmatched, along with the designs that are truly global. I have found my favourite kids' shopping place for life.

Divya
Unique products and lovely sleep sack I have bought

Kanmani
Personal Shopper

Chat With A Product Expert

Quality Curation

Safe & Quality Verified Products