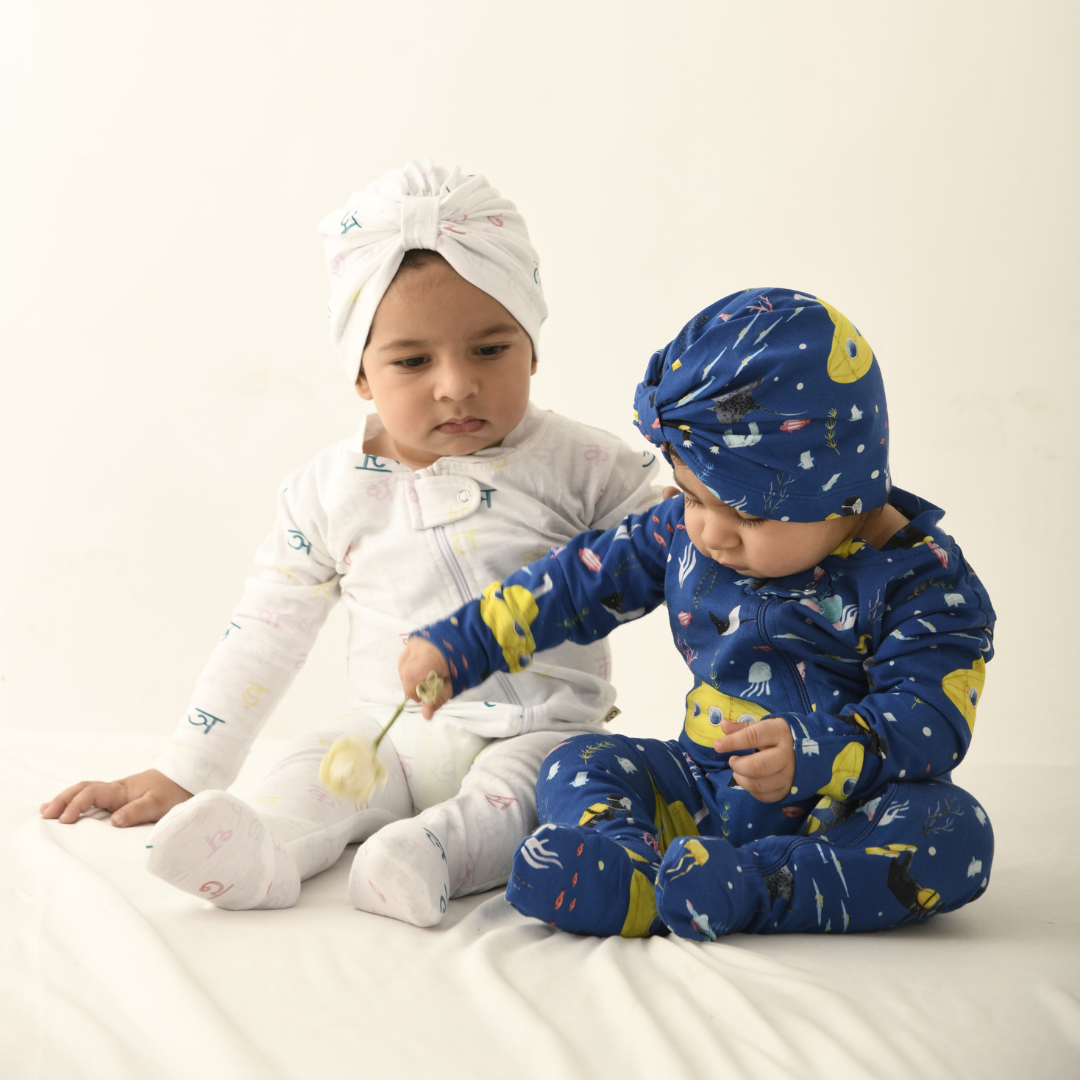 We Work With Passion
We are so glad to have you here! My wife, Tanya and I started Mama & Peaches so that we could provide parents with a sustainable and a curated shopping experience that makes life easy and enjoyable! At Mama & Peaches we curate products that support healthy and joyful lifestyle choices for both mama and baby and celebrates the fabulous spirit of womanhood.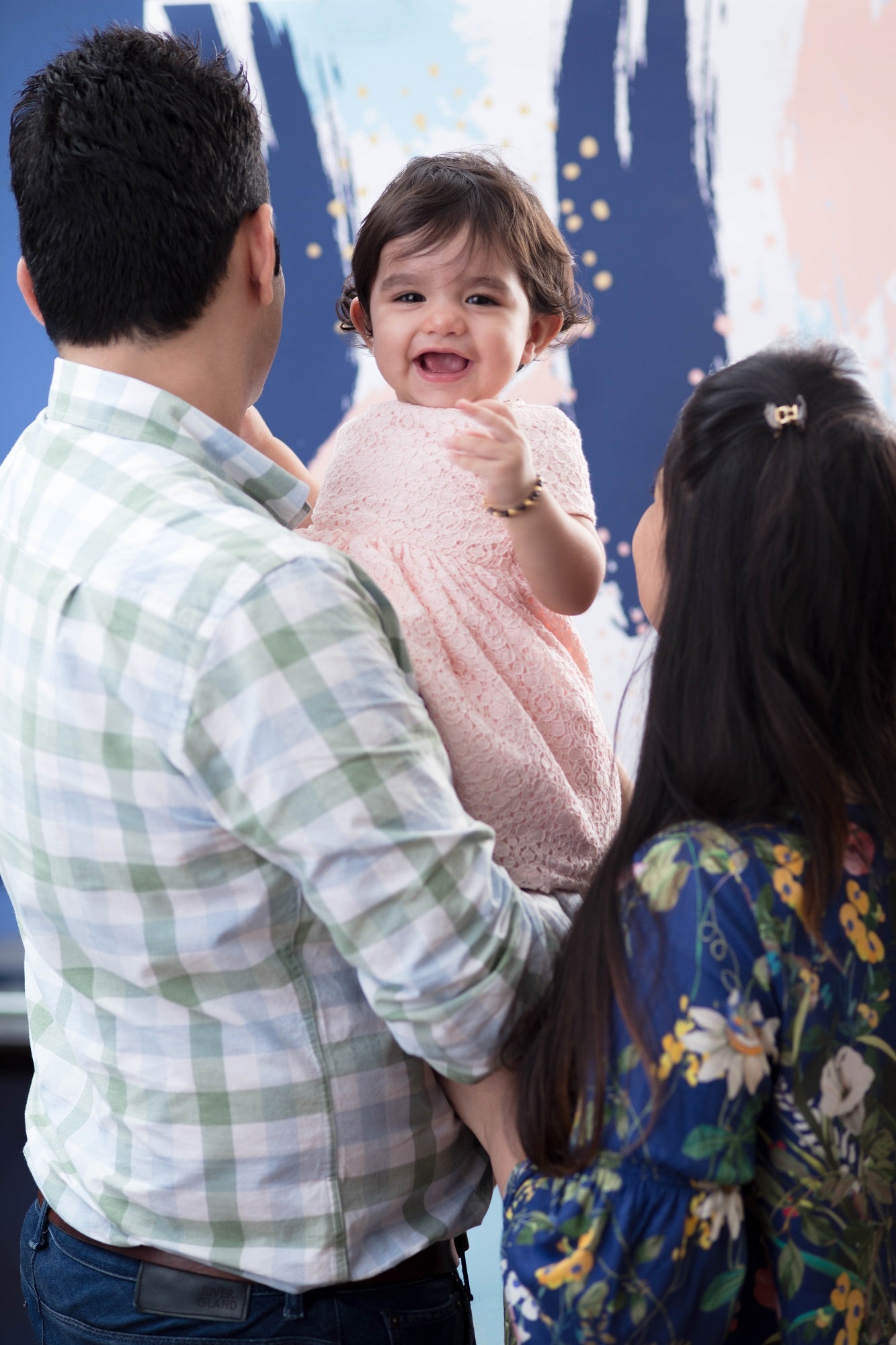 Run By Real Moms
We are a family-owned business and primarily run by Moms. We want to support you in your journey of parenthood and our knowledgeable staff of Moms are eager to help and guide you to make the best buying decisions. We also have a live chat support and a personal gift shopper facility to help you curate a personalised shopping experience.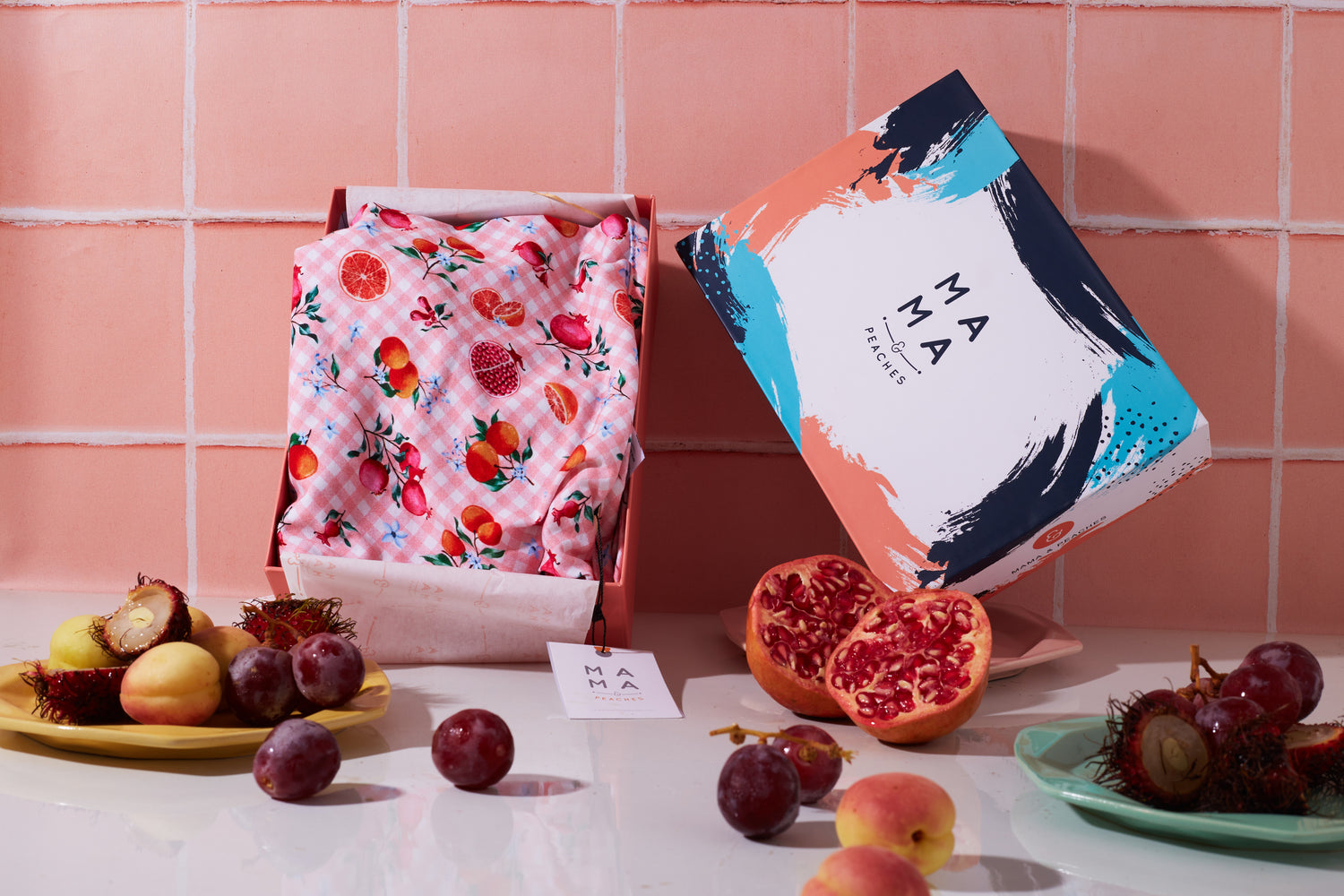 Curation Is Our Passion
Find a range of hand picked quality products under one roof. Shopping for the little ones should not be overwhelming. We've researched everything we sell so that you don't have to. We have been fortunate to share our story with you and thank you for letting us be a part of your journey and to remind you something important- Dear mama, when you are busy taking care of everything else, we are here to take care of you!